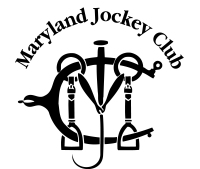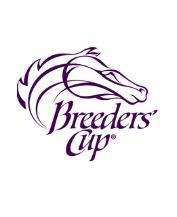 BREAKFAST BUFFET EVERY SUNDAY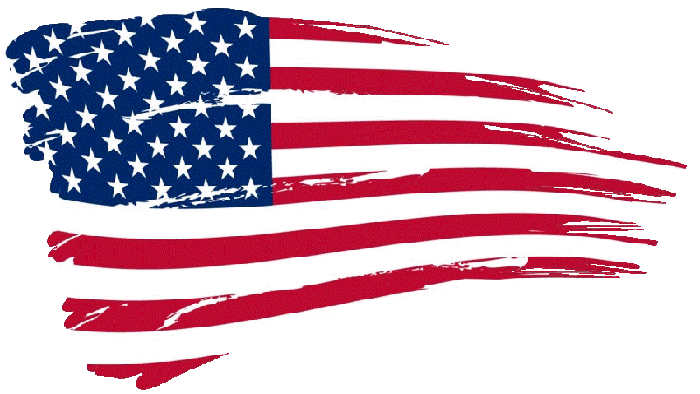 OPERATION: HELP OUR VETS

​​ Up Coming Events:

​​
​
11/4&5 Breeders' Cup
OPERATION:  HELP OUR VETS
I AM NOT GIVING UP!   WE STILL NEED DONATIONS!

  On November 12, 2016 we are hosting a  fundraiser FOR MANARC to raise money for veterans!  We need donations for the Live and Silent Auctions!  We will take anything that will raise money for this great event!  Examples:  Art, quilts, campers, motorcycles, cars, gift baskets, gift cards,  boats, military items, anything!
Email Beverly Brown at Operationhelpourvets@gmail.com or call the Riverboat at 804-224-7055!

Tuesday Night - Prime Rib $12

Friday Night All You Can Eat Fish Fry: $12
Check out the our review in Rivah Visitor's Guide August 2016 Issue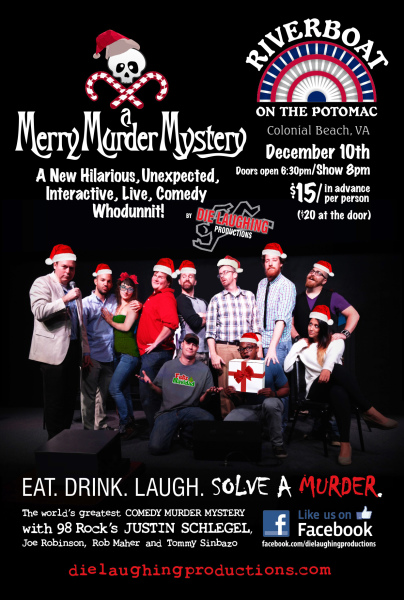 Download

Planning a wedding or special event?  Contact us about the Banquet Room!​




Whats included with Room Rental:

Chairs, Tables, Dishware, Linen Table Cloths and Napkins!  We will throw in the Panoramic View of the Potomac River and Beach!  For more information email:  

riverboattwo@aol.com